LGE Community Credit Union is Hiring!
Work at LGE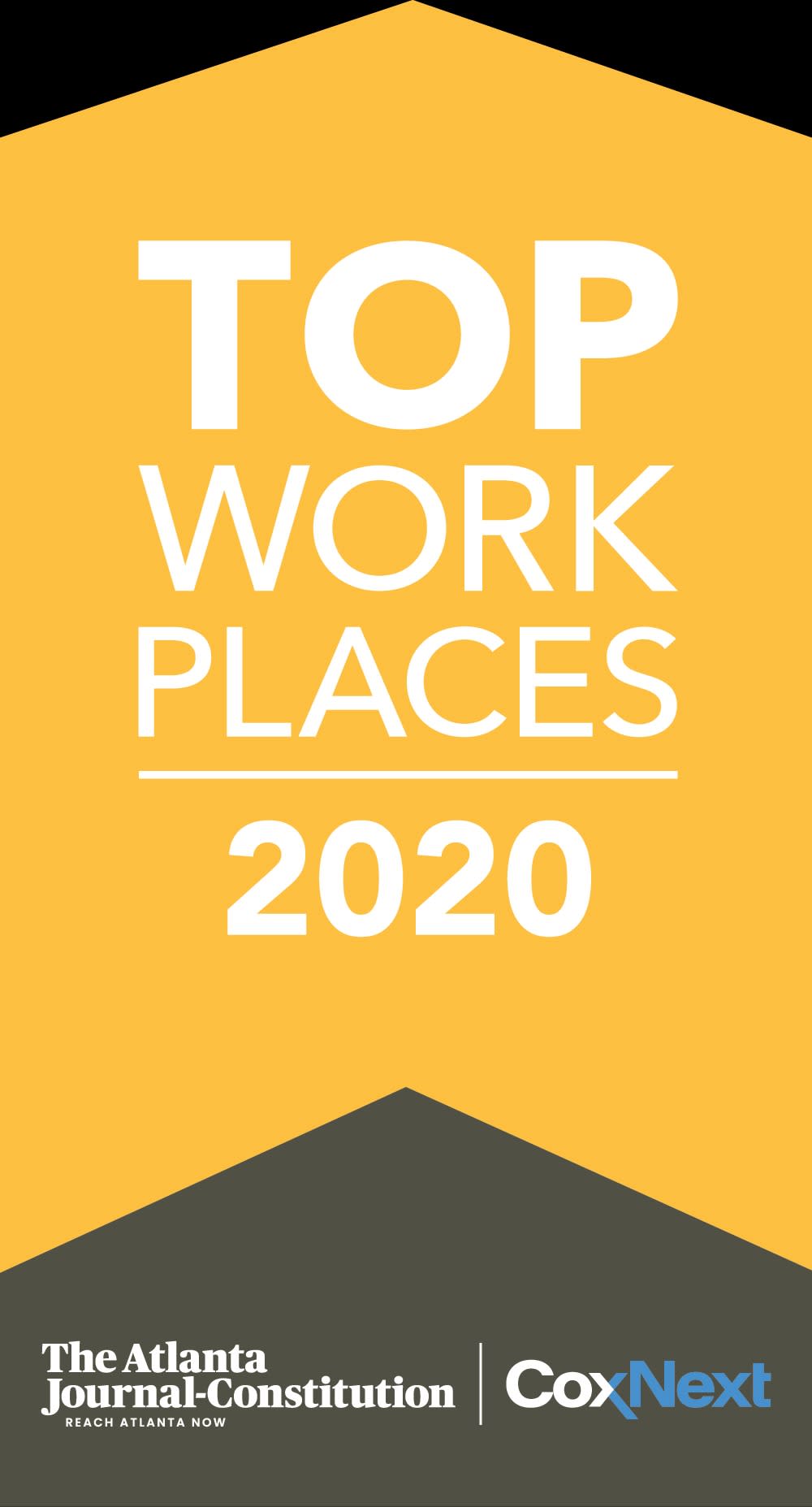 For the eighth year in a row, LGE has been recognized by The Atlanta Journal-Constitution as a Top Workplace (2013–2020).
The evaluation is based purely on the results of an employee survey. Companies are ranked according to the ratings that employees give them based on the principle that employees are the best judging panel.
"We are honored to receive this honor for the past eight years," said Carol Wagner, Senior Vice President/Chief Administrative Officer at LGE. "Not only does it indicate that our employees are treated well, but it gives our members confidence, knowing that they are dealing with a company that is admired from within."
Employment Opportunities
Visit our Career Center for current job openings:
https://workforcenow.adp.com/jobs/apply/posting.html?client=lockheed&ccId=19000101_000001&type=MP&lang=en_US
Commitment to Diversity and Inclusion
LGE Community Credit Union is committed to fostering, cultivating and preserving a culture of diversity and inclusion. LGE is dedicated to creating an inclusive workspace where employees feel valued, included and respected for their individuality.
An Equal Opportunity Employer
LGE Community Credit Union is proud to be an Equal Opportunity Employer. Employment is based upon qualifications and ability. Discrimination because of race, religion, sex, age, national origin, color, disability, genetic status, veteran status, gender non-conformity, gender preference, pregnancy, or other characteristics protected by applicable law is forbidden and will not be tolerated. We are committed to providing a work environment that is free of discrimination.
Search for Careers at LGE