The Younique Foundation
Categories
Non-profits Substance Abuse Personal & Family Counseling
About
We inspire hope in women who were sexually abused as children or adolescents by providing healing services through educational retreats, support groups, and online resources.
We educate and empower parents and caregivers to protect children from sexual abuse through community and online resources.
We advocate for open discussions about sexual abuse through community dialogue and social awareness.
Who We Serve
1 in 4 women is a survivor of child sexual abuse. These women often spend decades trying to overcome the trauma of the abuse they endured as children.
Experiencing sexual trauma at a young age, oftentimes at the hands of an acquaintance or family member, can lead to feelings of guilt, shame, and hopelessness for years after the abuse has stopped. Survivors also often experience a range of symptoms related to the trauma of their abuse, such as:
Depression
Anxiety
Eating disorders
Suicidal thoughts
Insomnia
Panic attacks
Addictions and addictive behaviors
Unhealthy relationships
Chronic pain
Learning difficulties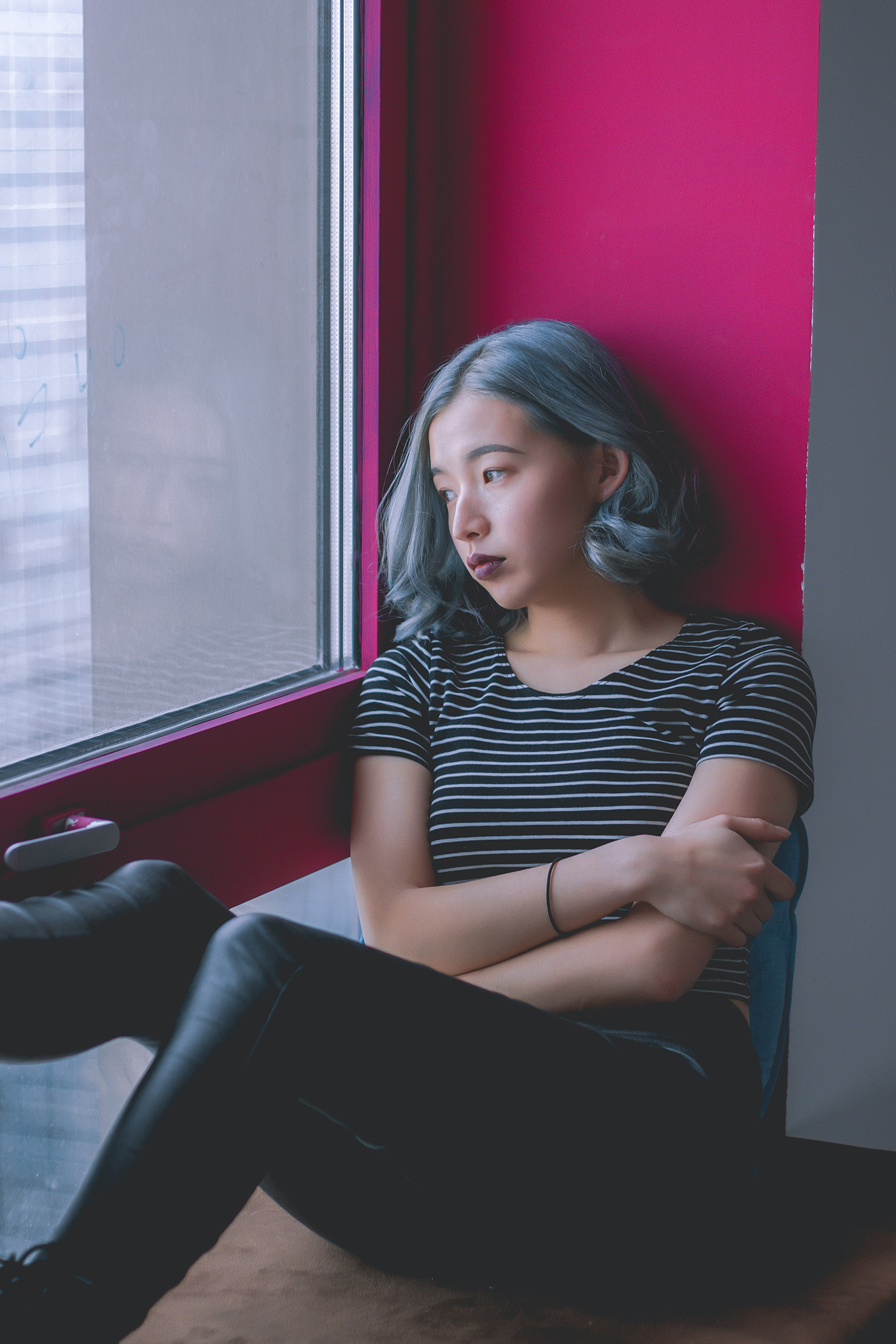 Our Services
The Younique Foundation exists for the purpose of helping adult, female survivors of child sexual abuse navigate their healing journeys. We provide a range of free services, including:
Our Impact
Since its inception in December 2014, The Younique Foundation has worked diligently to serve survivors of child sexual abuse. We are proud to have: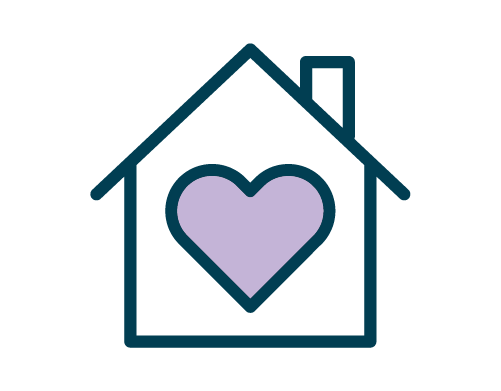 170 RETREATS
Organized more than 170 retreats between our two locations in Utah and Georgia.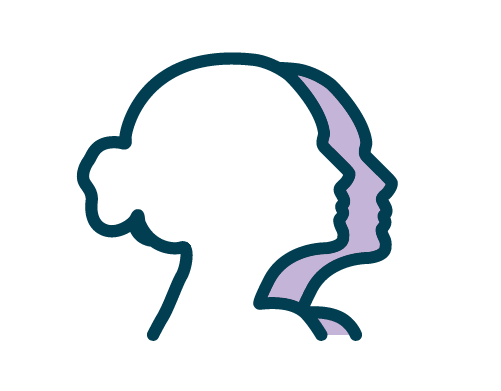 3300+ SURVIVORS
Helped more than 3,300 survivors on their healing journeys.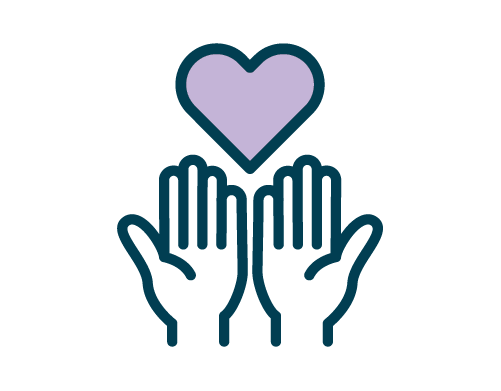 57 SUPPORT GROUPS
Supported the creation of more than 57 support groups that operate throughout the world.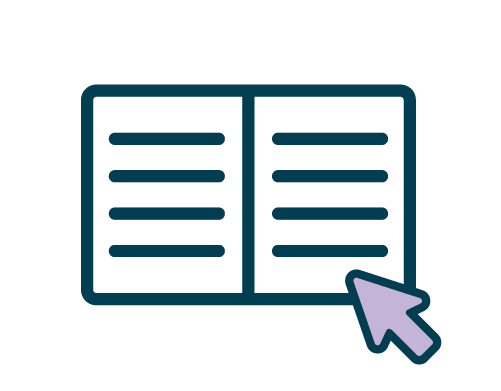 300+ RESOURCES
Published over 200 online resources and 110+ videos.
Our Team
The Younique Foundation employs more than 100 experienced professionals, including a full team of licensed clinical practitioners. We carefully vet each staff member who joins our team and are fortunate to have talented and dedicated individuals who bring depth and passion to our efforts.
In addition to providing healing resources, our team also focuses on the prevention of child sexual abuse through Defend Innocence, a brand of The Younique Foundation. Defend Innocence provides free educational resources to parents, caregivers, and community leaders to empower them to protect the children they love. To learn more about Defend Innocence's mission and resources, visit defendinnocence.org